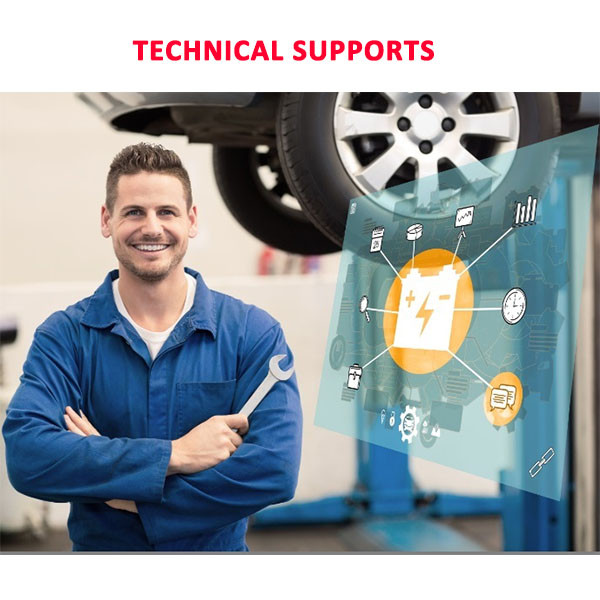 Provide high-quality stocks of Rexroth Hydraulic Pump and Bosch Hydraulic Pump for the world, and provide detailed parameter query services.
Home>Products>filteration filter elements>Replacement Pall HC8900 Series Filter Elements

English
Replacement Pall HC8900 Series Filter Elements
Saar

HC8900 Series Filter Elements

China

Contact with our Authorized agent

827

Contact with our Authorized agent

Original package Replacement Pall HC8900 Series Filter Elements

within 5days

paypal,UnionPay, Visa/MasterCard, Amex, Discover,T/T

153
Product Description
Welcome to "Saar Hydraulic", your one-stop hydraulics components resource. Our experienced team has a wealth of experience in supplying hydraulic pumps, valves,cylinders,filters,filter elements.
Pall HC8900Series
Filter Media

The media that we offer in the Pall HC8900 Series is today's most efficient way to care for and maintain your equipment. With a 99.9% removal efficiency and a beta ratio of 1000, Microglass media with help prevent unscheduled downtime and equipment failure. When you install a filter element that utilizes Microglass media, you are making a very good decision for your business.
At "Saar Hydraulic" we insist on providing our customers with the highest quality of filtration products. As a result, all of our replacement elements are manufactured right here in China, under the most rigorous quality standards. Additionally, all of our filter elements carry ISO Standards and we fully guarantee all of our products.
We offer HC8900 Series filter elements:
HC8900FDN13H

HC8900FDN13Z

HC8900FDN16H

HC8900FDN16Z

HC8900FDN26H

HC8900FDN26Z

HC8900FDN39H

HC8900FDN39Z

HC8900FDN8H

HC8900FDN8Z

HC8900FDP13H

HC8900FDP13Z

HC8900FDP16H

HC8900FDP16Z

HC8900FDP26H

HC8900FDP26Z

HC8900FDP39H

HC8900FDP39Z

HC8900FDP8H

HC8900FDP8Z

HC8900FDS13H

HC8900FDS13Z

HC8900FDS16H

HC8900FDS16Z

HC8900FDS26H

HC8900FDS26Z

HC8900FDS39H

HC8900FDS39Z

HC8900FDS8H

HC8900FDS8Z

HC8900FDT13H

HC8900FDT13Z

HC8900FDT16H

HC8900FDT16Z

HC8900FDT26H

HC8900FDT26Z

HC8900FDT39H

HC8900FDT39Z

HC8900FDT8H

HC8900FDT8Z

HC8900FKN13H

HC8900FKN13Z

HC8900FKN16H

HC8900FKN16Z

HC8900FKN26H

HC8900FKN26Z

HC8900FKN39H

HC8900FKN39Z

HC8900FKN8H

HC8900FKN8Z

HC8900FKP13H

HC8900FKP13Z

HC8900FKP16H

HC8900FKP16Z

HC8900FKP26H

HC8900FKP26Z

HC8900FKP39H

HC8900FKP39Z

HC8900FKP8H

HC8900FKP8Z

HC8900FKS13H

HC8900FKS13Z

HC8900FKS16H

HC8900FKS16Z

HC8900FKS26H

HC8900FKS26Z

HC8900FKS39H

HC8900FKS39Z

HC8900FKS8H

HC8900FKS8Z

HC8900FKT13H

HC8900FKT13Z

HC8900FKT16H

HC8900FKT16Z

HC8900FKT26H

HC8900FKT26Z

HC8900FKT39H

HC8900FKT39Z

HC8900FKT8H

HC8900FKT8Z

HC8900FUN13H

HC8900FUN13Z

HC8900FUN16H

HC8900FUN16Z

HC8900FUN26H

HC8900FUN26Z

HC8900FUN39H

HC8900FUN39Z

HC8900FUN8H

HC8900FUN8Z

HC8900FUP13H

HC8900FUP13Z

HC8900FUP16H

HC8900FUP16Z

HC8900FUP26H

HC8900FUP26Z

HC8900FUP39H

HC8900FUP39Z

HC8900FUP8H

HC8900FUP8Z

HC8900FUS13H

HC8900FUS13Z

HC8900FUS16H

HC8900FUS16Z

HC8900FUS26H

HC8900FUS26Z

HC8900FUS39H

HC8900FUS39Z

HC8900FUS8H

HC8900FUS8Z

HC8900FUT13H

HC8900FUT13Z

HC8900FUT16H

HC8900FUT16Z

HC8900FUT26H

HC8900FUT26Z

HC8900FUT39H

HC8900FUT39Z

HC8900FUT8H

HC8900FUT8Z


filteration filter elements Replacement Pall HC8900 Series Filter Elements
Eaton's hydraulic filtration product line features more than 4,000 high-quality filter elements with a high dirt-holding capacity to ensure consistent filter efficiency and long element life. These elements are available with various filter materials, different construction types and micron ratings to help protect critical system components.
Eaton's wide range of filter elements provide trouble-free operation when filtering abrasive fluids, cooling lubricants or water-based fluids and are designed to achieve cleanliness class requirements. Eaton can perform fluid analysis on-site or in our lab to determine the best filter element for your hydraulic and lubrication system requirements.
FeaturesDocumentationInquiries
Deep filtration
Absolute Filtration
High particle holding capacityv Best micron rating at high
Usable for mineral oils, emulsions and for most synthetic hydraulic fluids and lubrication oils
Various grades of filter fineness available (1 VG, 3 VG, 6 VG, 10 VG, 16 VG and 25 VG), other grades of filter fineness on request
Special filter design for lubrication applications available (10 API and 25 API)
Deep Filtration
Nominal Filtration
Constructed of paper and polyester fiber
High material stability and strength
Available in 10 μm
Stainless steel wire mesh
Surface Filtration
Nominal Filtration
Provides high resistance filter elements (irrespective of the hydraulic fluid used)
Partially cleanable
Available in 25 μm, 40 μm and 80 μm, other micron ratings on request
In addition to proprietary tests developed by Eaton, filter elements are tested according to several ISO Standards:
ISO 2941 Verification of collapse/burst pressure rating
ISO 2942 Verification of fabrication integrity
ISO 2943 Verification of material compatibility with fluids
ISO 3723 Method for end load test
ISO 3724 Determination of resistance to flow fatigue using particulate contaminant
ISO 3968 Evaluation of pressure drop versus flow characteristics
ISO 16889 Multi-pass method for evaluating filtration performance

Contact Us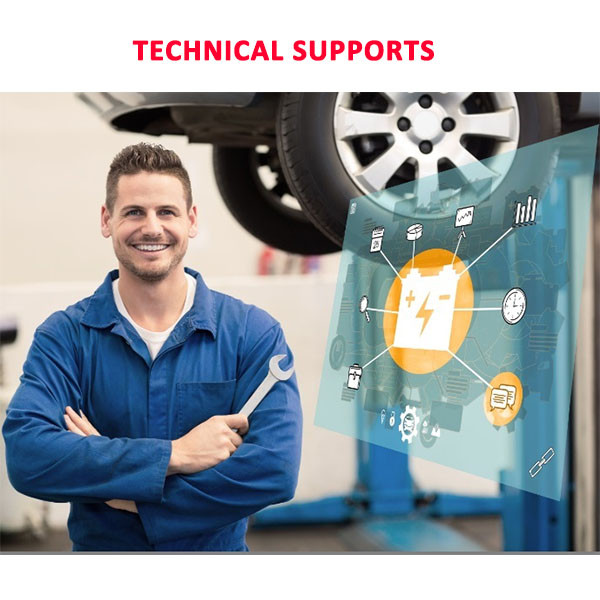 Address

Phone(Working Time)

Fax
Related News
Current-Insulated Bearings as a Preventive Measure
Current-Insulated Bearings as a Preventive Measure As a rule, it is very difficult to eliminate the causes of bearing voltages that are induced by the motor. Nevertheless, it is possible to avoid damage to the bearing, if the flow of current can either...
How to choose lubricating oil correctly for opencast mining equipment?
At present, some large-scale open-pit coal mining equipment generally has the characteristics of large production capacity, high automatic function and high investment in single equipment. Therefore, based on these characteristics, if the equipment is...